Offering college students support…
one hug or pup at a time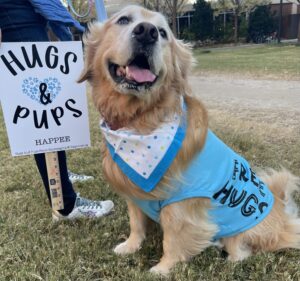 Note: We have been busy since Monday, August 28, 2023, responding to the tragic shooting on UNC-CH's campus, during which Dr. Zijie Yan was killed and the campus was on lockdown for over three hours. The trauma that our beloved community experienced will create a lasting challenge and we are committed to continuing to be there and serving the students for the long run.

Our Mission Statement
To improve college students' mental health with Hugs, Pups, and Love, by providing emotional support, outreach, education, and advocacy.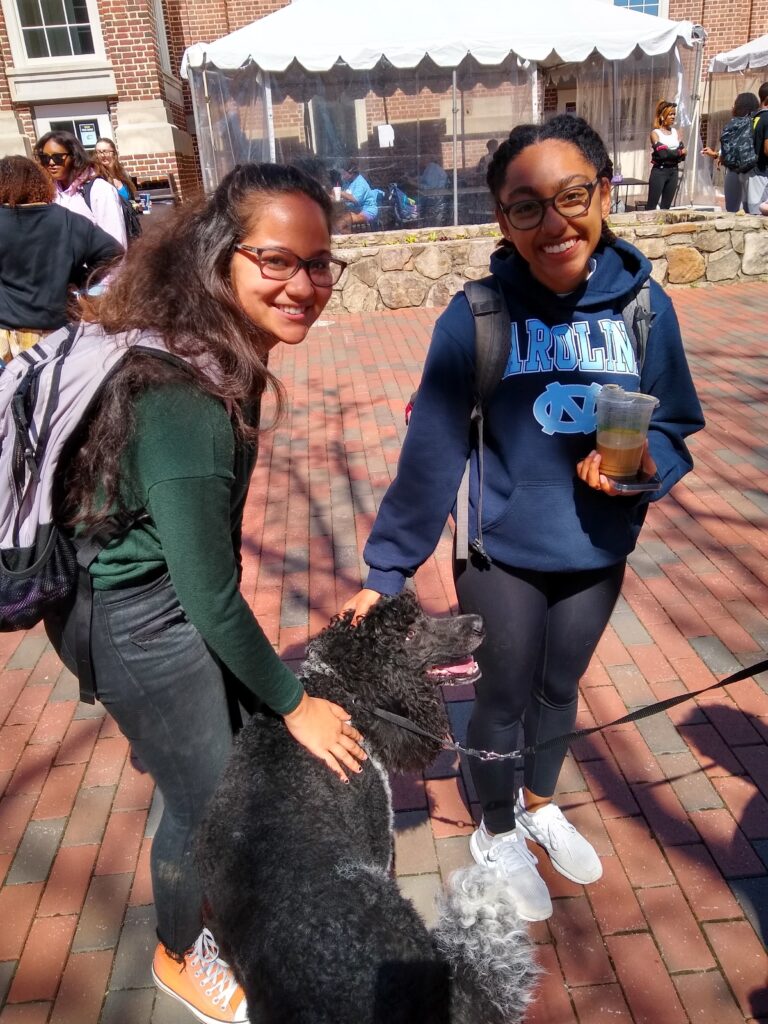 When are we strolling?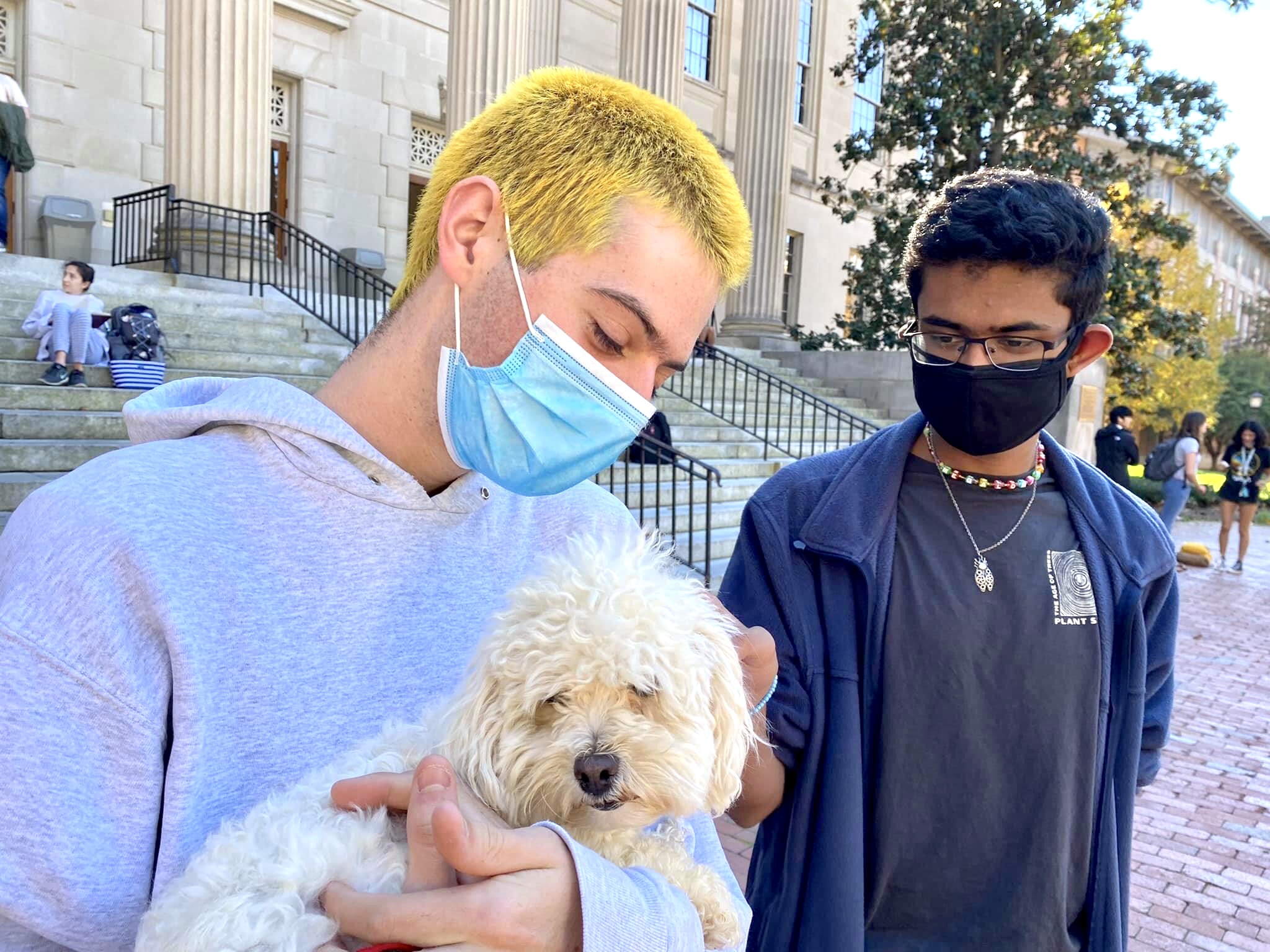 For mental health resources…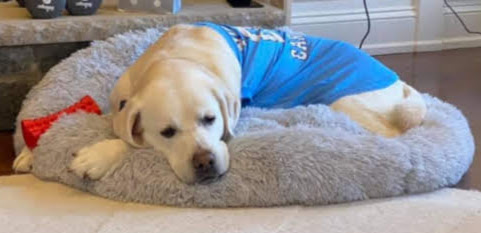 If you want some cat playtime, check out the Cat Tales Cat Cafe on Franklin St.
HAPPEE, Inc., is a 501(c)(3) organization (EIN 87-3609371). Gifts are deductible to the full extent allowable under IRS regulations.