Keep scrolling – this page is long, with lots of spaces between paragraphs!

If you are in crisis:
Text 741741 to reach the Crisis Text Line 24 hrs/7 days a week
Dial 988 from anywhere in the US to reach the Suicide and Crisis Lifeline, also 24/7.
If you have questions about what can happen if you reach out to a helpline, Active Minds has an informative blog post about what you can expect.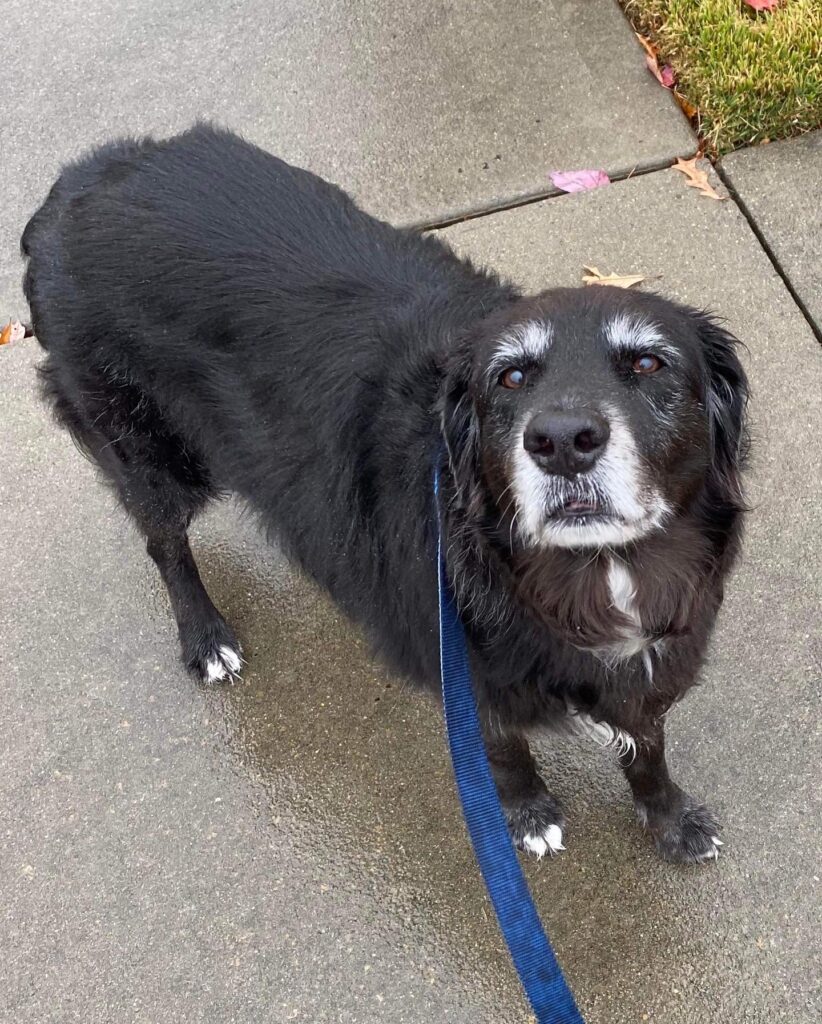 If you are struggling, please know that the world needs you in it. Please, please reach out for help.
The Heels Care Network is a hub for mental health resources for Carolina students. It includes information about mental health resources, how to get help (for yourself or others), trainings, student peer support, suicide prevention strategies, and care referrals.

NAMI (National Alliance on Mental Illness) has a page of resources dedicated to helping young adults who may be struggling with mental illness. NAMI also has a:
* Helpline: 1-800-950-NAMI, or 6264, open M-F, 10a-10p ET
* Text line: 62640
* Live chat: nami.org/help
* Email: [email protected]

For help in finding a culturally competent therapist, check out:
* Psychology Today's search allows you to find a provider that accepts your insurance, specializes in relevant areas, and meets your needs in general
* Ayana Therapy's online matching service (insurance is not accepted, unfortunately)
* InnoPsych connects people of color with therapists of color, also allowing you to search for a provider that accepts your insurance, specializes in relevant areas, and meets your needs in general
If you're looking for a sign to keep go;ng, this is it!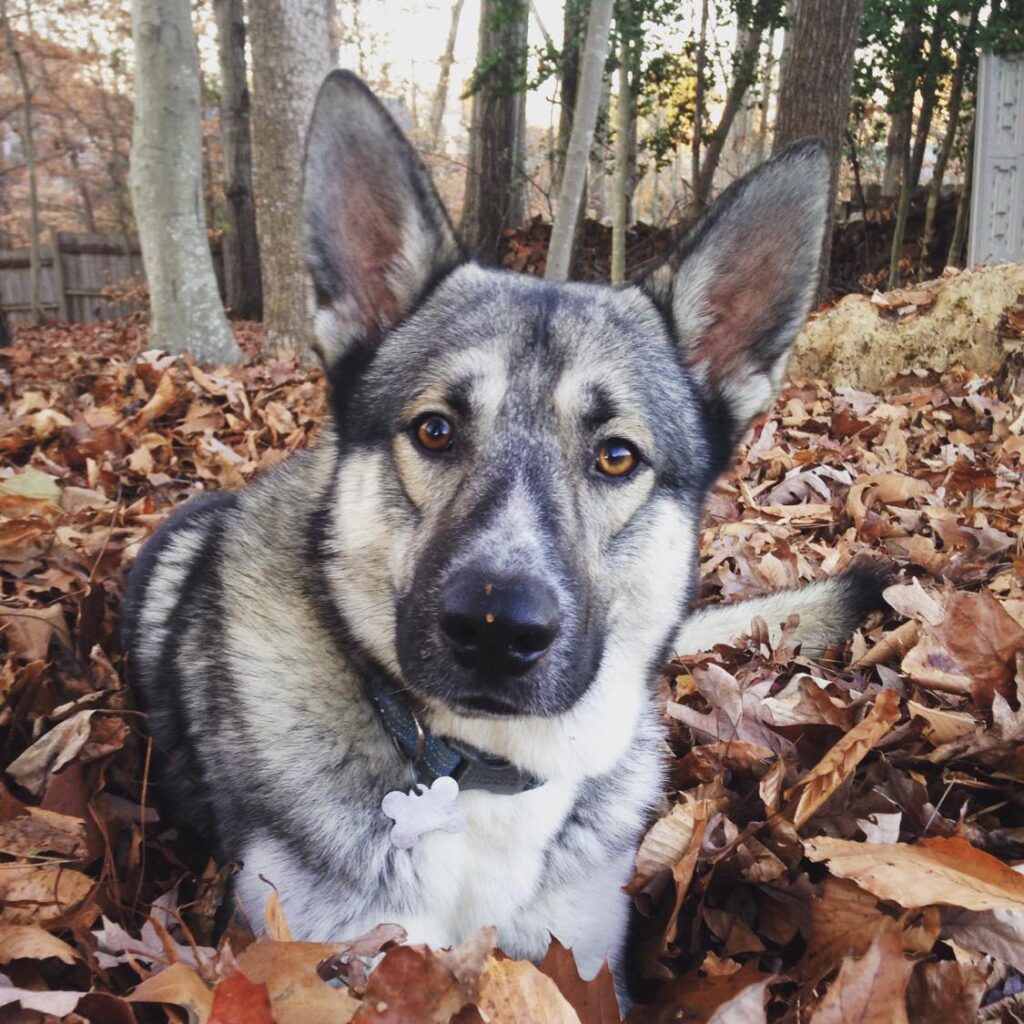 Again, the Suicide and Crisis Lifeline is now easier to reach than ever – just dial 988 from anywhere in the US.
Affordable Colleges has put together a College Suicide Prevention Guide


LGBTQIA+-Specific Resources:
* Trevor Project Hotline: (866)488-7386 (24/7)
* Text "Trevor" to 1-202-304-1200 (M-F, 3-10pm)
* Check out Trevor Space to connect online with other LGBTQIA+ students and young adults
* Trans Lifeline: (877)565-8860
* The UNC LGBTQ Center has a list of resources on their website
* PFLAG of the Triangle
* NC Health Info has lots of wonderful resources for LGBTQIA+ individuals
* It Gets Better Project
* Anxious about job hunting or life after graduation? Out For Work can help.
* Mental Health America has helpful info on how to find an LGBTQIA+-friendly therapist
* Lambert House also has great info on how to find an LGBTQIA+-friendly therapist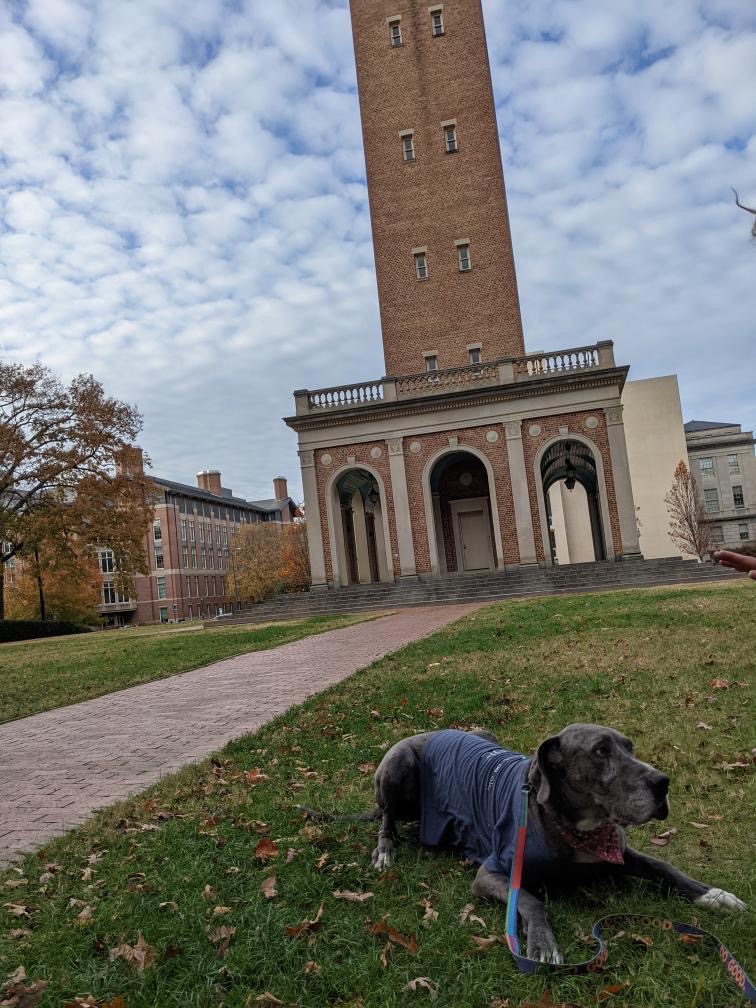 Life is tough, but so are you
For those struggling with sexual violence, please reach out! You deserve help!
* The Orange County Rape Crisis Network has a 24/7 telephone hotline (919-967-7273), text line (919-967-7273), and Live Chat on their website
* RAINN (Rape, Abuse, & Incest National Network) website: https://www.rainn.org
* Struggling with the aftereffects of sexual violence? You can call the National Sexual Assault Telephone Hotline at 1-800-656-HOPE (4673) or go to their webpage for survivors

For those struggling with domestic violence more broadly:
* The NCCADV (NC Coalition Against Domestic Violence) is open during business hours – 919-956-9124
* The National Domestic Abuse Hotline is 800-799-7233,
There are people – and dogs – you haven't met yet who will love you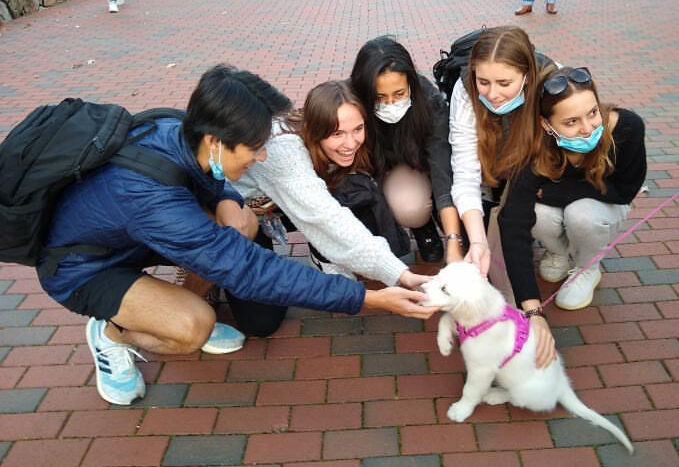 Are you looking for a community at Carolina, somewhere you can feel safe talking about mental health? Would you like to help promote better mental health on campus? More students are experiencing depression and anxiety than you might suspect. As a result, there are several student organizations that formed around these very issues. If you are interested, take a chance and reach out to them – one of them may be just what you're looking for. If there are others that you'd like to see on this list, let us know.

UNC School of Medicine offers weekly 30-minute Mindfulness Monday Meditations free to all UNC-affiliated staff, students, researchers, clinical trainees, and faculty. As of this writing (July 2022), it is being offered virtually. Check it out – self-care is important, especially when you're going through a tough time.