Students have shown their appreciation for the Hugs & Pups teams in various and creative ways. Here are a few of them.
Y'all are my favorite thing about going to Carolina!

UNC student to a Hugs & Pups team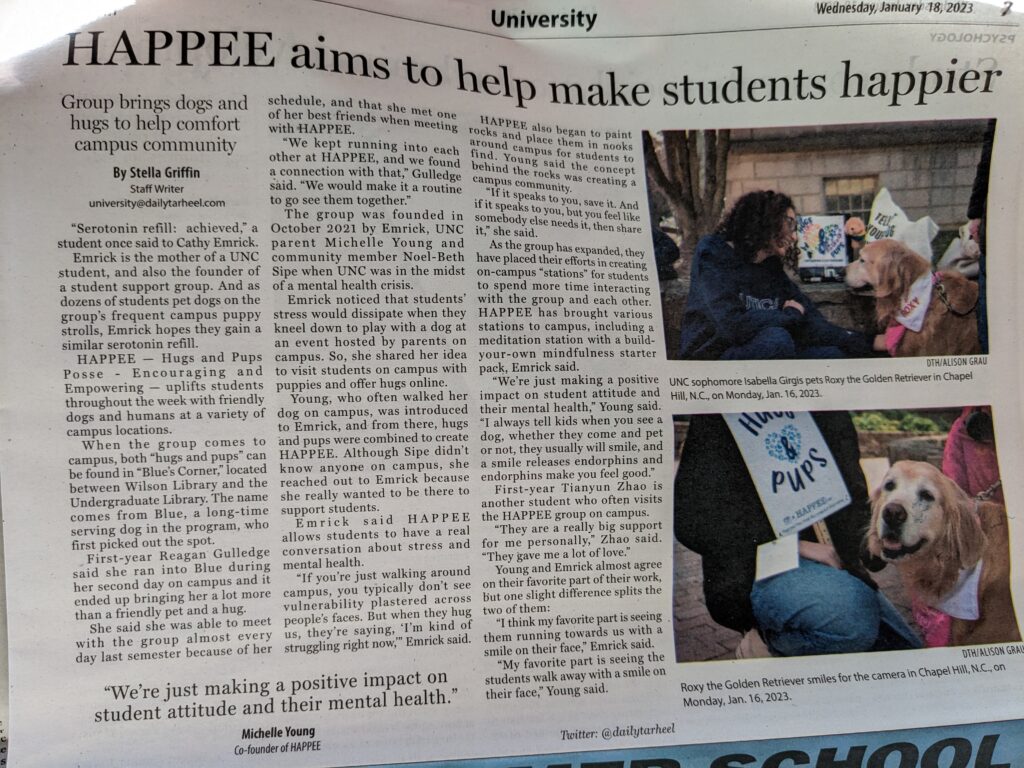 HAPPEE aims to help make students happier
Daily Tar Heel, 1/18/2023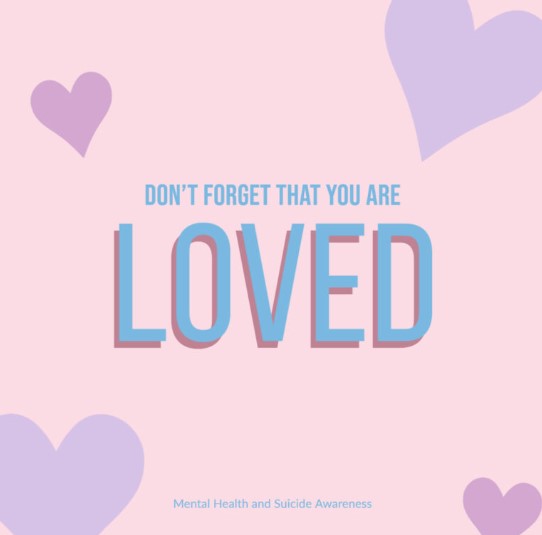 Digital Storytelling Project by UNC journalism student Emily Chambliss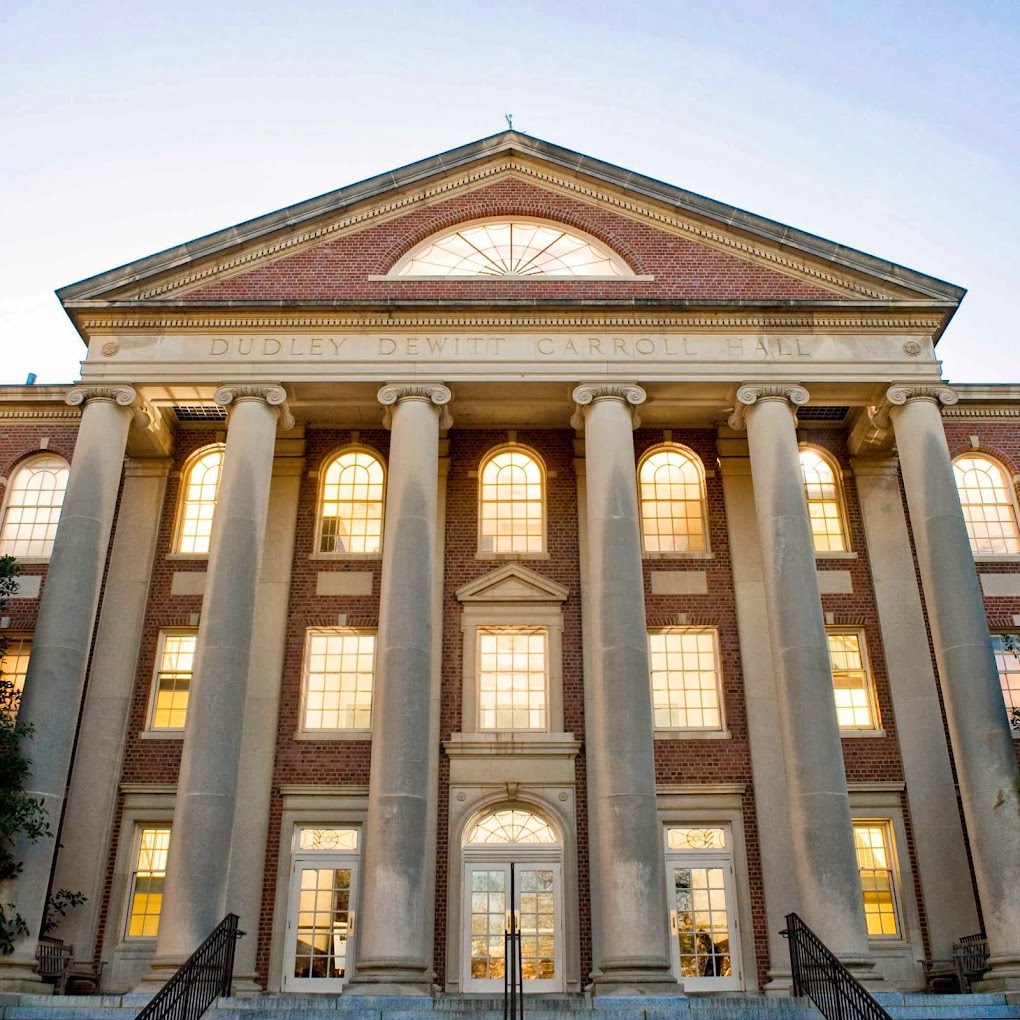 Mental Health at UNC, a final journalism class project by Megan O'Connor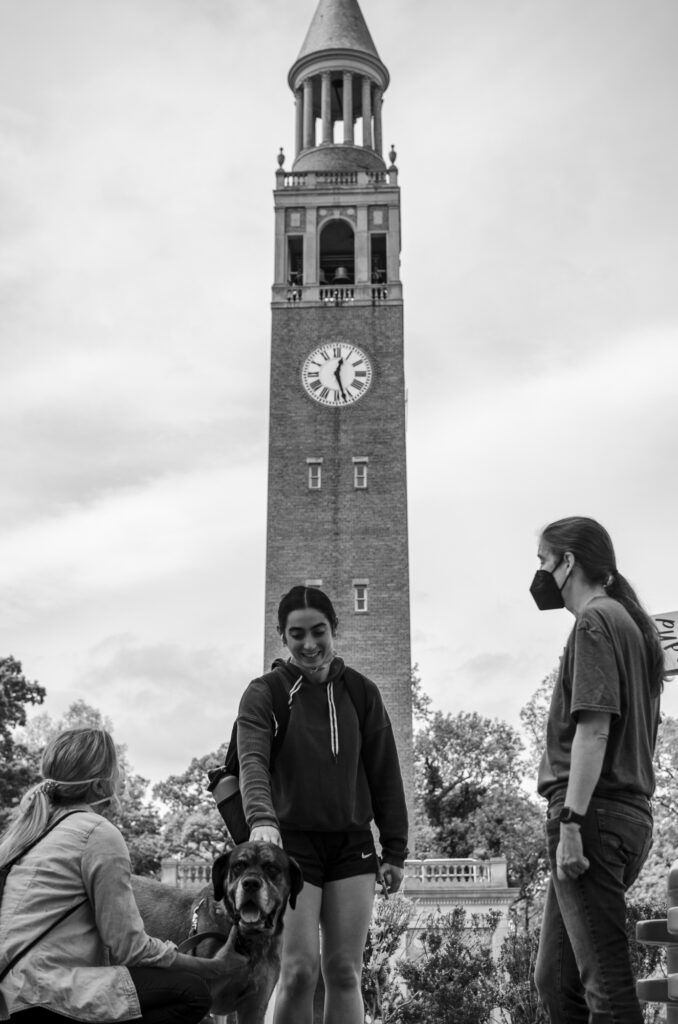 Hugs and Pups and Photos
Senior Photojournalism Project
by Alice Hayes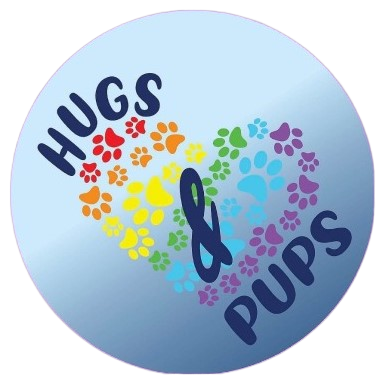 Hugs and Pups: A Feature Story
Senior Journalism Paper
by Alice Hayes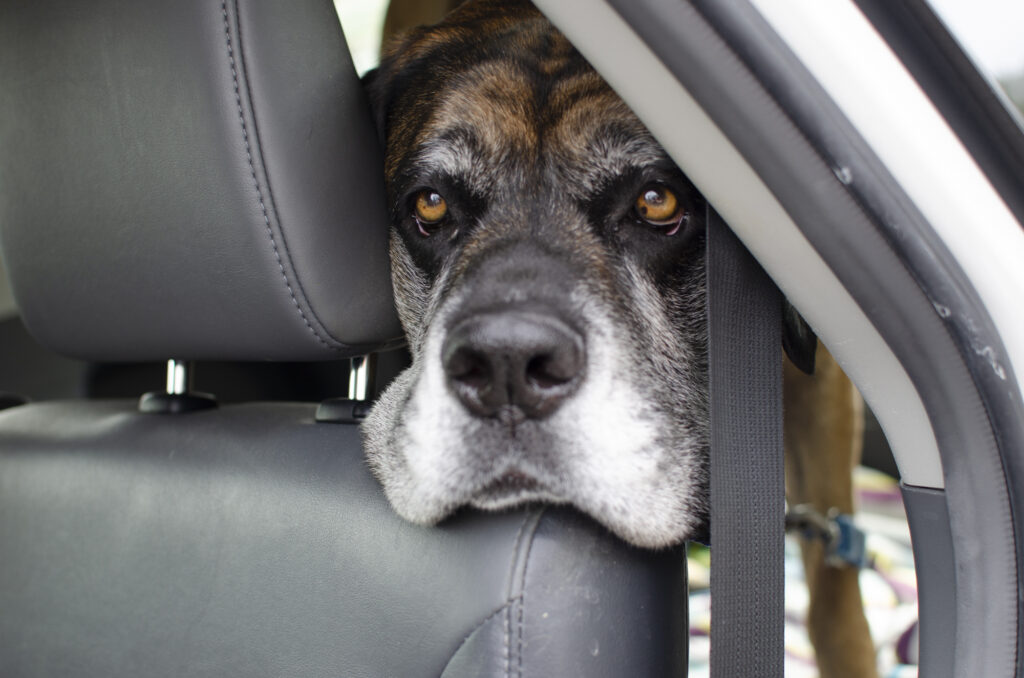 Hugs & Pups Stroll
More pictures from Alice Hayes' time with two Hugs & Pups teams plus an additional narrative from HAPPEE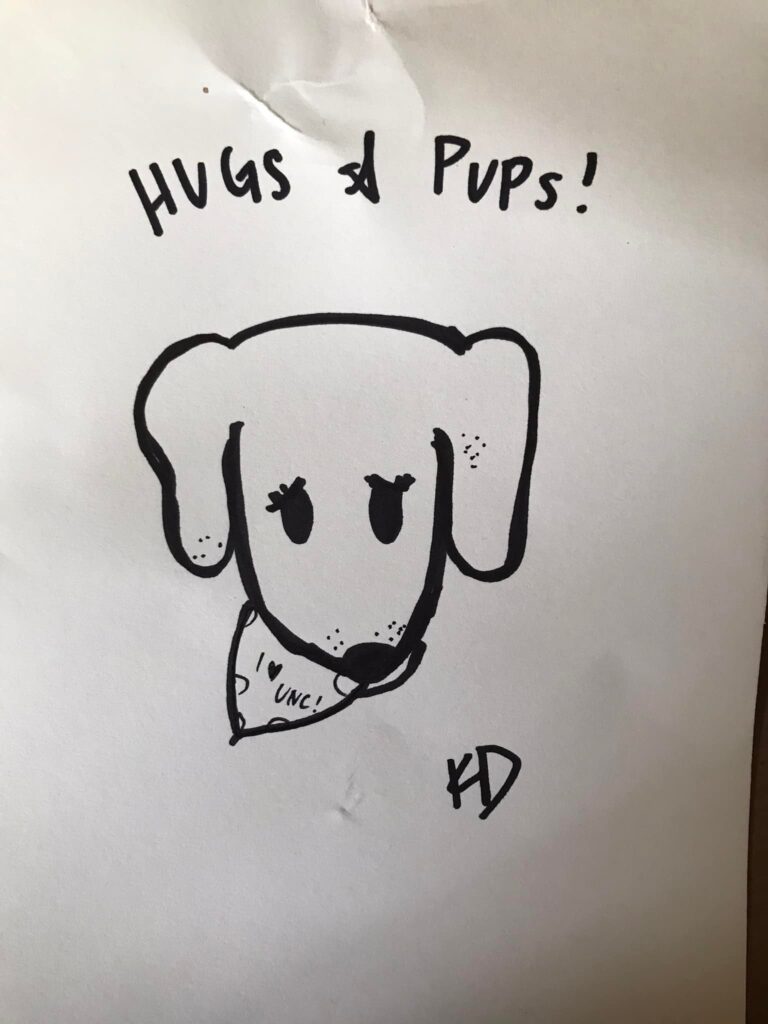 An artistic student who was hanging out near Blue the Great Dane's Hugs & Pups team sketched him in Spring 2022 and we all love it! It lives on Noel-Beth's refrigerator. If anyone knows who the artist is, we'd love to give credit where credit is due.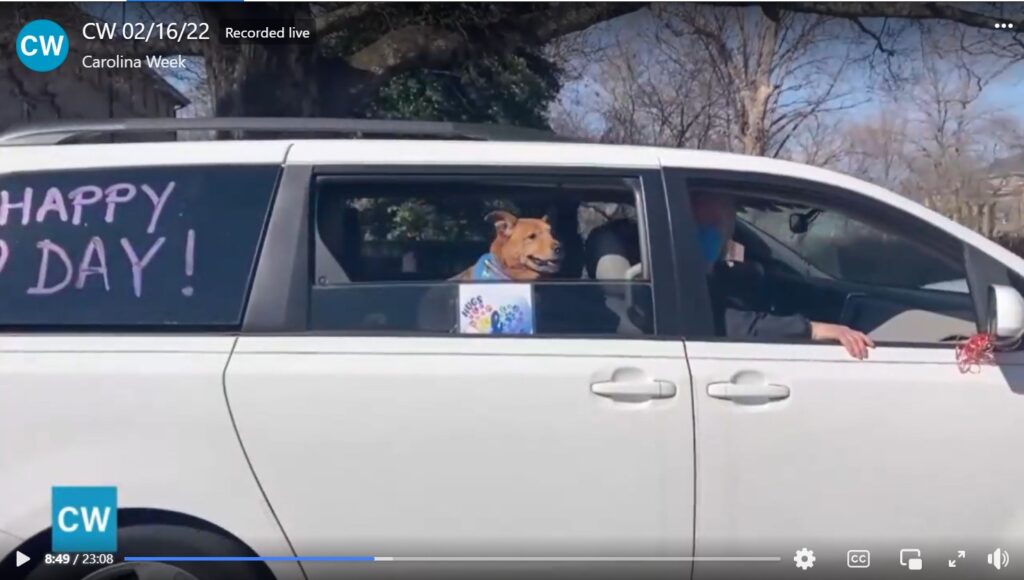 Carolina Week video news story about our 2022 Valentine's Puppy Parade (go to 8:23 in the video to see us)